Perfecting the art of bootlegging for over 100 years.™
Souvenir Canadian Whisky transports us back a century to the onset of Prohibition and the Roaring '20s. "Can you pick me up a Souvenir?" The vernacular of Prohibition. Codes and secret supply routes. Minnesota Voyageurs turned Bootleggers.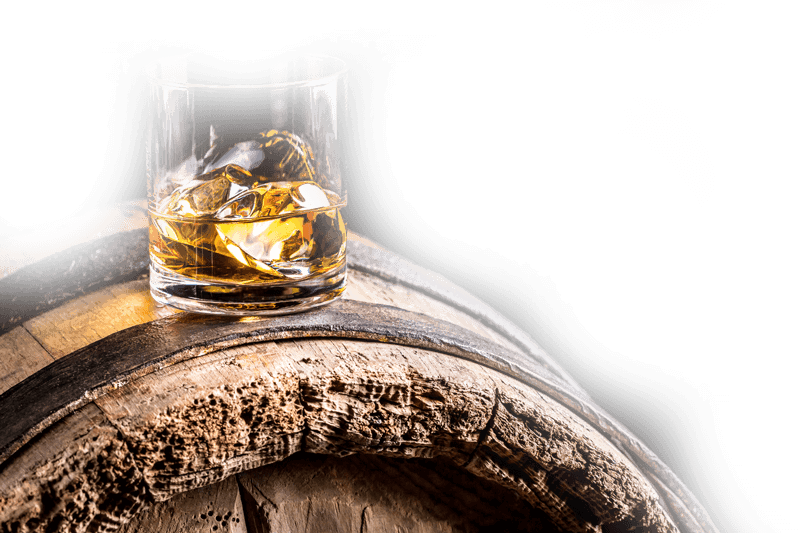 Be the first in line to taste our 10 year barrel-aged Souvenir Canadian Whisky. Enter your information and we will notify you as soon as it safely crosses the border and is ready to ship.
Souvenir Canadian Whisky is aged 10 years in oak barrels and distilled from artisanal grains. The experience begins on the nose with cardamom in the air above the liquid just before the sip hits the palate. Breathing through the motion of the tumbler, we are transported to a nearby meadow with hints of honey and spearmint quickly followed by subtle French vanilla hitting the midline taste buds. The first swallow cleanses with tarragon, applewood smoke and papaya. The finish is a comfortable, savory orchestra anchored by sage and a splash of grapefruit.
Souvenir Canadian Whisky salutes the bold. The innovators. We pay homage to the risk takers. "Pick me up a Souvenir." The reward never tasted so good.™
The old Voyageur route of French-Canadian fur traders traveling west and then south into Minnesota via Lake Superior and the boundary waters into the heart of America. We honor the sacrifices of our forefathers in every bottle of Souvenir that we bring across the border today. Still bootleggers at heart, we will always celebrate those midnight runs across the border with the northern winds at our back.